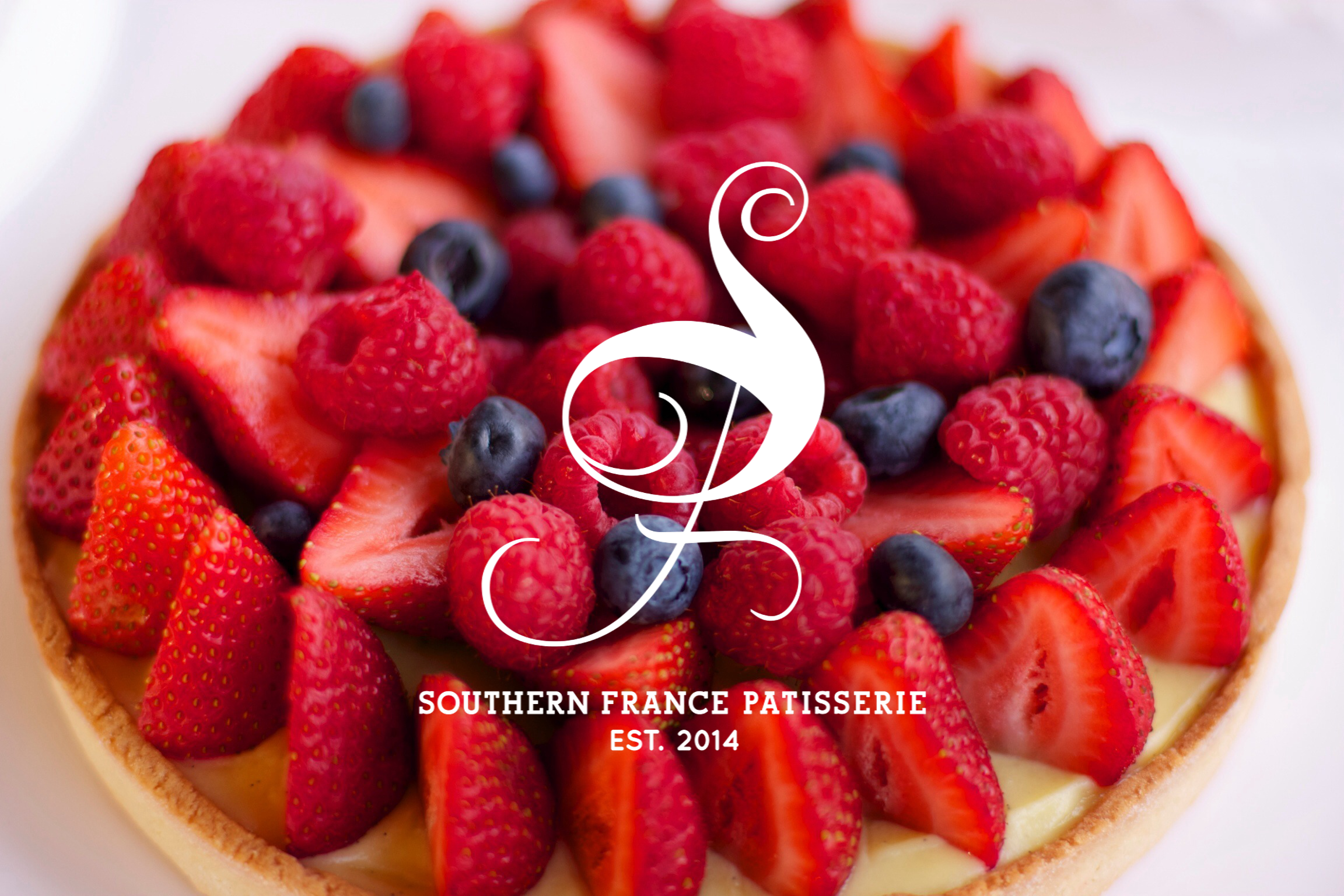 We are now open on Wednesdays from 8am-4pm!
Welcome to southern france, y'all!
Welcome to Southern France, y'all! Chef Amanda Tommey Terbush started Southern France Patisserie, based in Chicago, Illinois, in 2014, to provide French-style pastries served with Southern hospitality. Southern France is the marriage of Chef Terbush's Southern background with her training in traditional French pastries.
This website is a living, evolving embodiment of the Southern France Patisserie. We have a seasonal menu. There will be frequent changes to the menu, so please come back often to see the new and exciting creations that will be made.
We need your love and support! And I know you're hungry...